Special Offers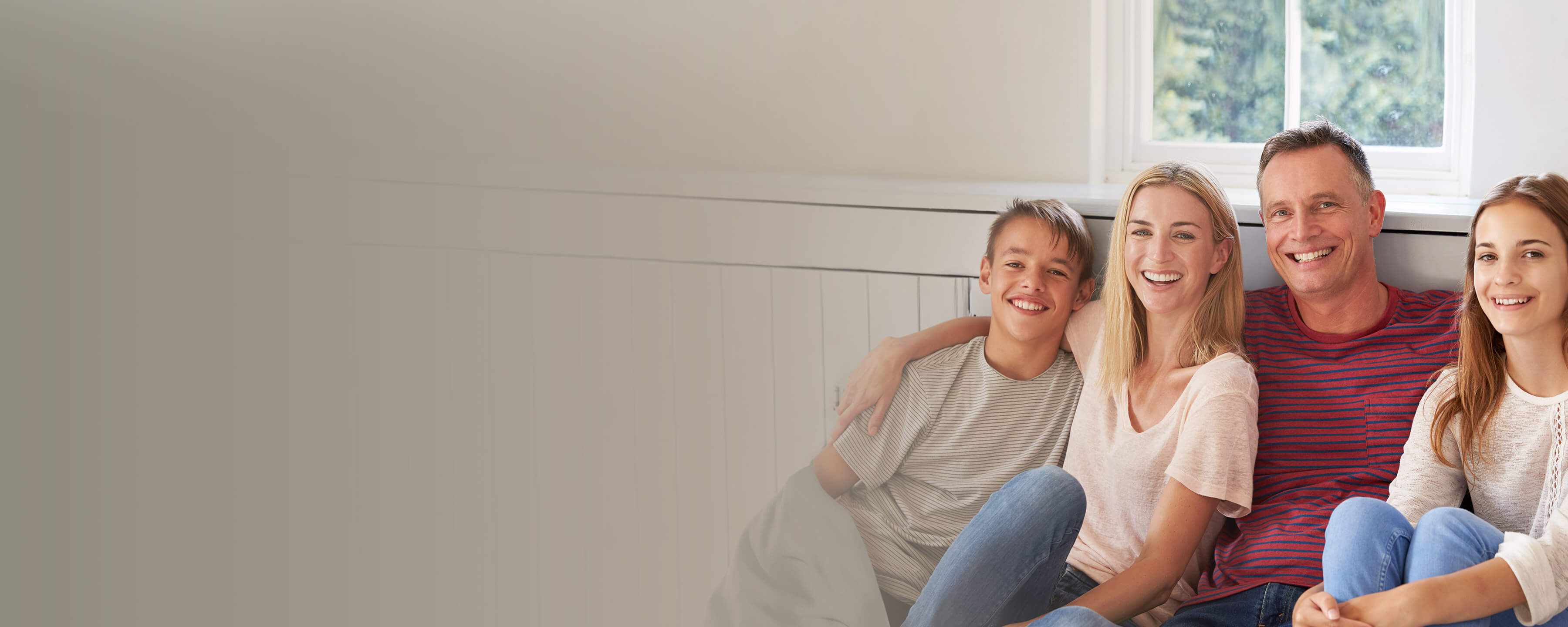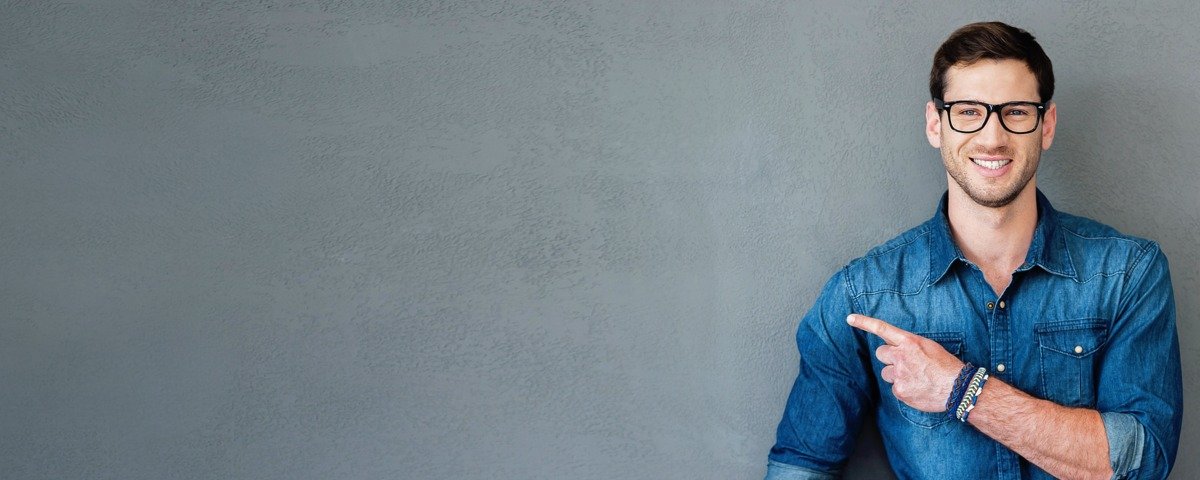 FREE
Initial Consultation*
A $100 value
*Must mention this offer to receive free consultation. May not be combined with any other offer, discount, or reduced-fee program. Expires 01/31/2020.
Book Online Now
Complete the form below to book your appointment today.
Office Hours
Monday 8:00 AM – 5:00 PM
Tuesday 8:00 AM – 5:00 PM
Wednesday 6:00 AM – 5:00 PM
Friday 8:00 AM – 5:00 PM
CareCredit
CareCredit is a healthcare credit card designed for your health and wellness needs. Pay for the costs of many treatments and procedures through convenient monthly payments.
Our patients leave smiling


This place rocks. They do everything in house and dont send you all over town to have different procedures done. They handle everything in house. The team is very compassionate and made an anxious moment very comfortable. Thank you guys for fitting me in and taking very good care of me.

Kevin D.



What an awsome set up. I have never seen such team work exhibited by Dr. Deigo O., Cathy, Sonya and Felix. Very warm, caring and reassuring even down to the cost (very workable). Dr. Deigo transformed my mouth into a Hollywood smile. Just amazing. The company lives up to their name "Designer Smiles". Simply amazing! If you are one who gets anxiety like me….Designer Smiles is wher…

Celeitha V.



I have been coming to DS and Dr Ospina since 2015, when they took on the task of repairing my teeth after a substantial accident. They have always, and continue to do the best to accommodate me, and address any questions or concerns with compassion and understanding. Not to mention they are all fantastic at their craft. I won't go to another Dentist or Oral surgeon.

Frank S.



I came in as a walk-in and was able to be seen almost immediately. I was seen by Dr. Ospina; he was very attentive and offered a response to all my questions, no matter how small. I don't remember the name of the hygienist, but he was probably the best hygienist I've ever had. I've never had such a thorough cleaning. He even taught me, a 33-year-old woman, how to properly brush m…

ANGELICA T.



Beautiful atmosphere and kind staff who make you feel comfortable!

Sandra P.



Dr. Ospina is an excellent dentist and has earned my complete trust. The whole office is friendly and caring. I feel like so much more than a number and they never look at me with dollar signs in their eyes.

Melinda R.



The employees there were excellent with my 9 year old. They made her feel comfortable enough to let them sedate her (she doesn't let anybody near her with a needle). Dr. Ospina is AMAZING! So glad I took her there.

Marilu A.



The doctors are well versed in the field. Employees are personable. If kids need sedation these dentist know what they are doing.

Manuel A.



Friendly staff. They make you feel like family!

Torrance W.



Dr. Ospina has been the BEST dentist I've ever been to! He is an expert at his craft. He takes his time in studying personal preferences and concerns of all his patients. The office staff is accommodating, professional and friendly. I would recommend Designer smiles to anyone who desires to get the best quality of dental work in Orlando.

Diane H.



Great staff , great communication.

Antony C.



Dr Ospina is fantastic! Most gentle and painless root canal I have ever had!

Louann N.



Because I love each and everyone of the employees. They have become my family. I felt completely at home and welcomed the minute I walked in the door. The Doctor dedicated the entire day to me. I have never been treated better in my life. Excellent, Outstanding group of people. Like I said, they have become my family.

Cynthia G.



We drive from Rockledge to see Dr. Ospina. We love him! The staff is also very kind and knowledgeable.

LouAnn N.



Great management, everyone are so helpful and amazing people. Thank you Designer Smiles.

Ayrton P.



Great dentist and a great hygienist.

Jeff S.



Service received at this dental practice is excellent!

Julie S.



Fantastic dentist and great hygienist. All the staff are very friendly.

Jeff S.



I know I am not an easy case. My mouth is so small and I have a low pain threshold and a high pain medication tolerance. I sooo appreciate you all working with me and putting up with me. My husband informed me that I almost lost the tooth but due to your patience and kindness I was able to have the root canal and crown. THANK YOU.

Jodi F.



I came here for a root canal and crown to be done with sedation. I am very anxious about going to the dentist due to my previous experiences and the size of my mouth is so small that it makes it very hard to work on. Thankfully the staff here is very kind and understanding and do all they can to put you at ease. My husband and I are switching to this office for our dental care.

Jodi F.



What an awsome set up. I have never seen such team work exhibited by Dr. Deigo O., Cathy, Sonya and Felix. Very warm, caring and reassuring even down to the cost (very workable). Dr. Deigo transformed my mouth into a Hollywood smile. Just amazing. The company lives up to their name "Designer Smiles". Simply amazing! If you are one who gets anxiety like me….Designer Smiles is wher…

Celeitha V.



The Designer Smiles team is gentle, compassionate, and professional. I went in for my routine hygiene appointment and for 3 fillings. The experience was very positive! Thank you Dr. Ospina, Andres(dental assistant), Ed(hygienist), and the entire team for providing peace in the dental chair.

Emelia O.



The facility is clean, and the staff is compassionate, professional, and well trained.

Emelia O.



You guys really care for your patients and their well being. Your team is also very good at listening to patients needs and desires for their smile. Thank you

Carolina P.



You've done a great job and made me feel as comfortable as possible the whole time. Everyone there is a beautiful and caring person.

Joshua M.



Great Team!

Alastair W.



Dr. Opsina and staff are great! Friendly, engaging, personable……

Gerald L.



They do a very good job

Betty R.



From start to finish my experience was the absolute best. Dr. Ospina and his staff were nothing short of amazing everyone greeted me with a smile & looked to comfort me in every way possible. I found myself there due to a work related accident with no idea if I would ever be able to smile the same again, mainly because my accident damaged my front tooth. He was very swift and precise with the…

Eddie T.



My Smiles is my life!

Dora P.



Very nice staff and very professional!! Thank you!!!!

Stacey



This place is a God Send! I have SEVERE Dental anxiety. Mostly from being tied to a dental chair, literally, when I was about 12. Ever since then I haven't been to a dentist, I've lived with pain for most of my life because of this. I just recently broke another tooth in my mouth and knew I had to find someone. Dr. Ospina I found after hearing about IV Sedation. He took the time to sit with me…

Amped4media C.



Everyone is very kind and gentle. Dr. Ospina makes the dental experience easier on me! The sedation helps tremendously.

Georgianna C.



Wonderful Team!

Crystal K.



You took the time to deal with me and my anxiety and were VERY caring! I felt as if I was part of your family being treated! IV Sedation is the BOMB! I will never goto another Dentist, You gained a patient for life!!!

Kenneth B.



Thanks you…Dr Diego Ospina and staff are awesome. I have been coming here for a few years. Dr Ospina is always gentle and has wonderful deposition. I would recommend others to come here.

Carolina A.



Excellent service and top qualified dental staff.

Autharine S.



Very friendly staff, I feel like they care about you as a person not just a patient.

Candelarrio A.



Dr. Ospina is a very caring and passionate Dr. I have received so many compliments on my smile since I got my teeth done here. And I still need bottom done . I can't wait for the final results. Thank you Dr. Ospina you are a really caring individual. The staff is always alert and ready to help everyone. I felt like I was the only Pt there and the office was pretty busy. That means a lot. Tha…

Edwin R.



I had a very pleasant experience with Edward the hygienist. He was so very thorough, gentle, and respectful. I commend all the staff of this clinic. I will definitely recommend the clinic to my friends and family and will surely come back.

Cam P.



Everyone was very friendly and caring. They didn't make me feel bad because I am so sensitive to pain.

Lucy K.



Very professional staff and Dr.

Alastair W.



Edward is a gem! Such detailed and meticulous but yet gentle cleaning I have ever had done. Usually I have to spend twice longer with a dental hygienist. Because I have teeth pockets that are supersensitive, I highly recommend cleaning with him because he avoided all pain but still accomplished cleaning around pockets.

Yana O.



Edward did an amazing job my teeth have never been so clean . And I finally know how to brush correctly to prevent gum disease

Stephanie H.



Great dentist office. The entire team takes time to talk to you, explain everything, and let you review your options. They treat you like family.

Sean M.



It has been an excellent experience going to this office.. great amazing service! I will recommend this office to anybody.. friends and family…they truly care for you and your dental health. The BEST!!!! 5 Stars!!!!

Juan S.



it was the best experience ever!! i get there really scared, but when we start taking pictures and all that stuf they make me feel amazing, like i was part of there team…. the sedation was exelent i only remember getting there taking the pictures and i just woke up, im not in pain and i feel really good thank you Dr Ospina, and staff

Anaca123456



They place great implants. And Dr. Ospina makes you feel absolutley no pain at all when he sedates you. You need, and I mean NEED, to go to him!

Gabberoos